new
Color Selected: Storm Cloud Slate
Model Number: LWT31-170
Description
For a contemporary sand slate look Storm Cloud Slate features a light grey tile with hints of white, a natural stone emboss, and a low-level gloss finish
Innovative WetProtect® technology provides full-coverage waterproofing from surface to subfloor. It's the right kind of waterproof. GUARANTEED.
Guaranteed not to wear, fade or stain & superior dent and scratch resistance
Product Features
Waterproof
Stainproof
Dent Resistant
---
The Collection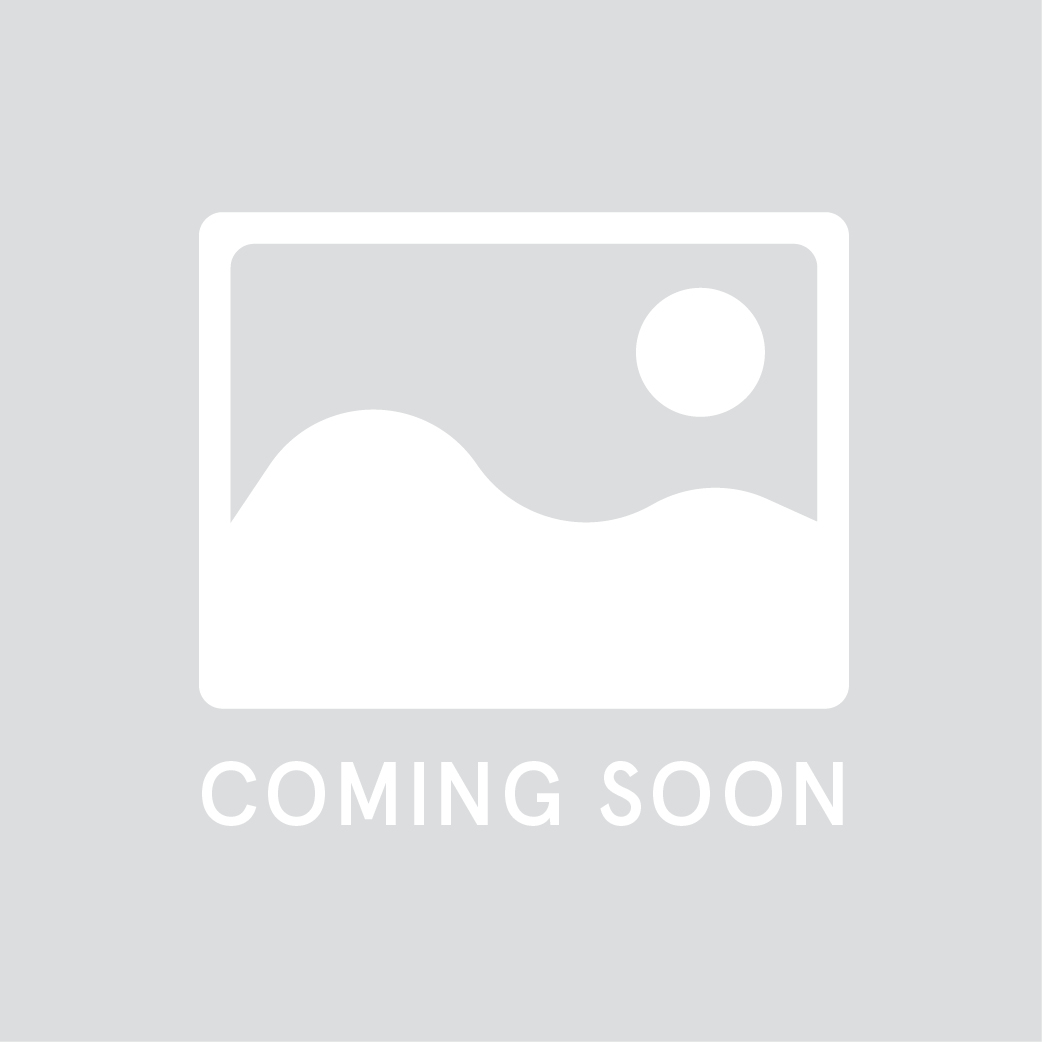 Natural looks. Comfortable underfoot. Totally Waterproof.
Discover the most advanced luxury vinyl flooring ever made. Pergo DuraCraft™ recreates the look of natural wood and stone with amazing accuracy. But these rigid planks have the durability and comfort of luxury vinyl. They're not only waterproof, they're guaranteed not to wear, fade, or stain. Plus, they're an easy DIY install because they feature an attached pad. Pergo DuraCraft is a perfect choice for any home.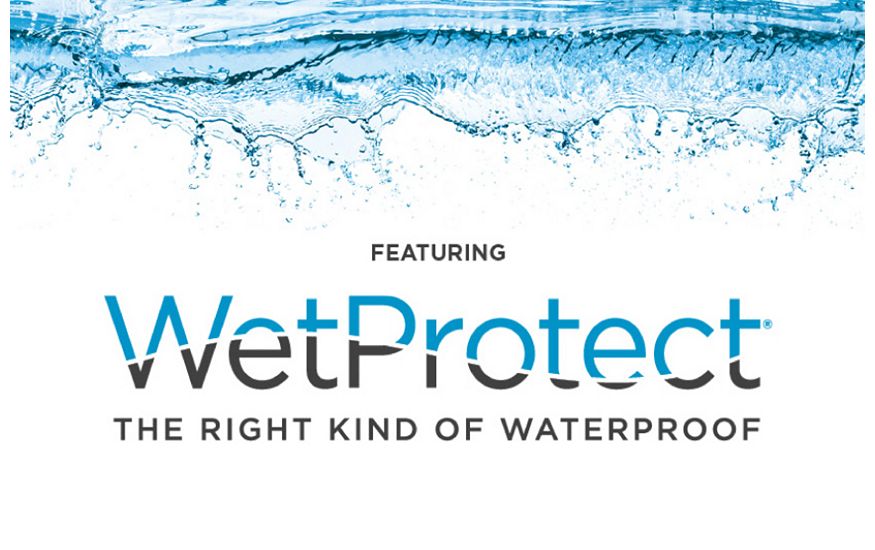 The right kind of WATERPROOF. GUARANTEED.
With water-tight joints that prevent subfloor damage, a waterproof finish that traps spills and splashes on the surface, and Simple Solutions® waterproof quarter round molding, WetProtect is full-coverage waterproofing that is not only backed by a lifetime waterproof warranty — it's the only waterproof flooring system that comes with a lifetime surface and subfloor warranty!

GUARANTEED DURABILITY.
Pergo DuraCraft luxury vinyl flooring is built with a patented surface coating that resists everyday wear, stains, and fading. Plus, our floors offer superior scratch and dent protection when compared to ordinary vinyl and they won't gap when exposed to moisture or temperature changes.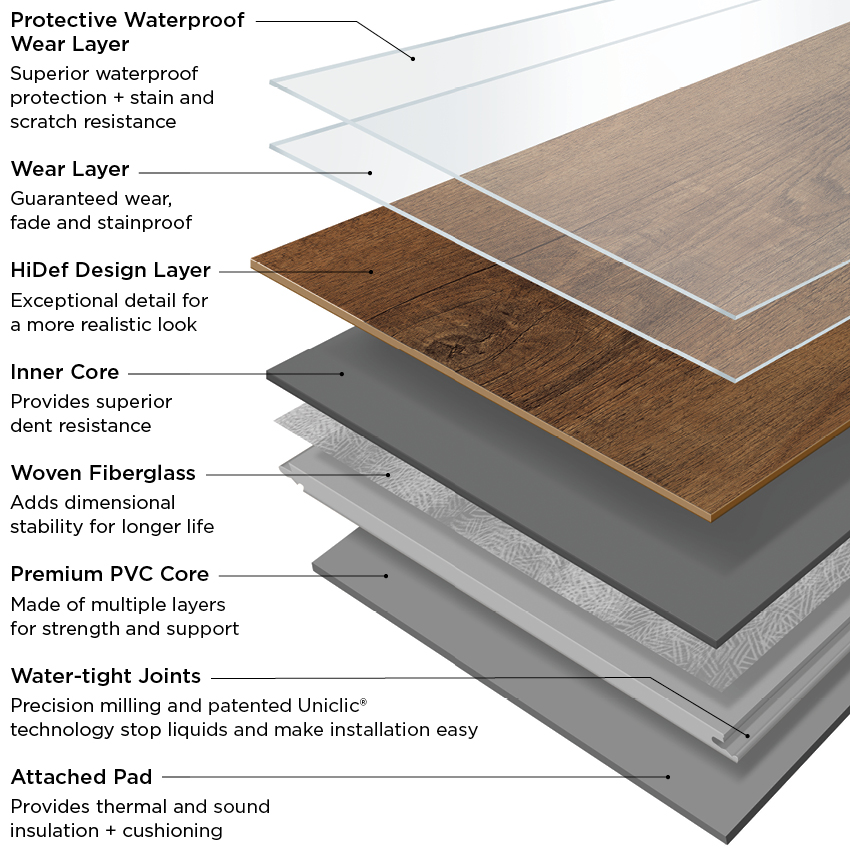 For a contemporary sand slate look Storm Cloud Slate features a light grey tile with hints of white, a natural stone emboss, and a low-level gloss finish
Innovative WetProtect® technology provides full-coverage waterproofing from surface to subfloor. It's the right kind of waterproof. GUARANTEED.
Guaranteed not to wear, fade or stain & superior dent and scratch resistance
For a beautiful sand slate look, choose our Pergo® DuraCraft™ Storm Cloud Slate waterproof luxury vinyl flooring. This floor features a light grey tile with hints of white, a natural stone embossed te...
Customer Reviews
Specifications
Technology
AC Rating

N/A

Collection Name

Pergo DuraCraft +WetProtect

Product Type

Rigid LVP

Plank Locking System

Uniclic
Look
Color Families

Composition

Luxury Vinyl

Feature

Dent Resistant
Scratch Resistant
Waterproof


Surface Texture

Textured

Color

Storm Cloud Slate

Finish

Tile

Edge Treatment

Beveled

Shade

Species
Installation
Underlayment

Attached

Installation Level

Beginner

Subfloor Type

Wear Layer

20 MIL
Measurement
Plank Thickness

6mm

Plank Length

24.02

Plank Width

11.93

Sq.Ft/Carton

19.83
Warranty and Install
Care and Maintenance
Discover simple ways to care for your Pergo floor. From sweeping to repair, our simple instructions help Pergo floors stay beautiful year after year.
Installation
Installing Pergo is simple with innovative snap-together technology. See how easy it is for your or a professional to install beautiful Pergo flooring in your home.
Warranty
Pergo offers industry-leading warranties for all of its products. Learn about Pergo warranties for commercial and residential applications.
Visualize It
Product Name:
Pergo DuraCraft +WetProtect
Product Color:
Storm Cloud Slate
Available Colors
Scenic Trail Walnut

Iced Olive Wood

Ridge Line Mix

Champagne Oak

Warm Amber Walnut

Reclaimed Farmhouse

Elk Lodge Oak

Old World Marble

Nightfall Pine

Florence Oak

Austrian Olive Wood

Rickhouse Oak

Jameson Ridge Pine

Rustic Charm Oak

Aspen Lake Oak

Heritage Point Pine

Cask Aged Oak

Vintage Steel Oak

English Isle Oak

Heirloom Estate Oak

Grecian Marble

Storm Cloud Slate

Palazzo Slate
Living Room

chevronRight

Bedroom

Kitchen

Bathroom